Our Story
Canoga Park Childcare, LLC was established in October 2015. We offer early education services for children between the ages of 6 weeks through 5 years. In 2017 we were able to expand our services by adding an additional location, Canoga Park Childcare West. Our west location offers services to children between the ages of 6 weeks and 12 years.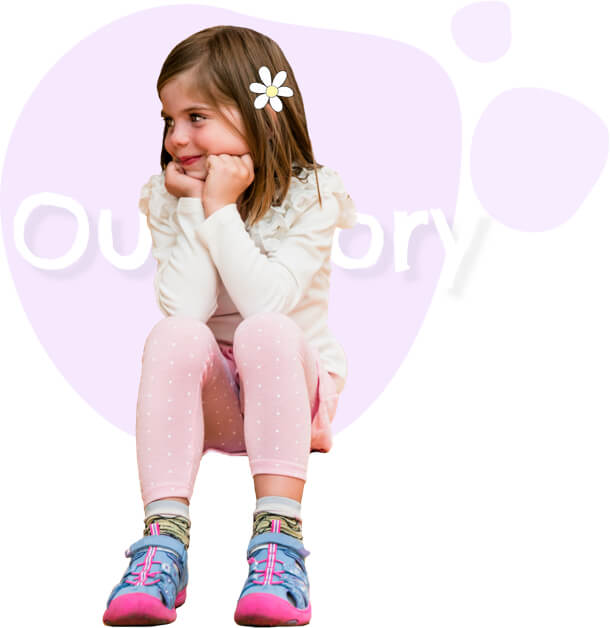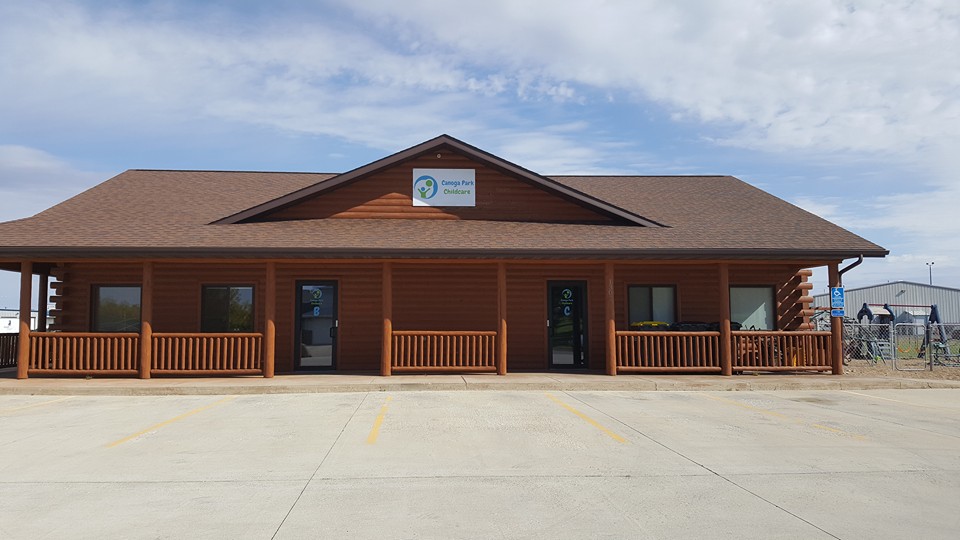 Canoga Park Childcare
Located at 1301 Canoga Park Drive Marshall MN

Directions: Going west on Highway 23 (after the Main St. / Highway 59 intersection), turn left onto Canoga Park Drive (Action Sports is on your left). Continue on Canoga Park Drive around the curve (approximately 2 blocks) until you see a log cabin style building on your left.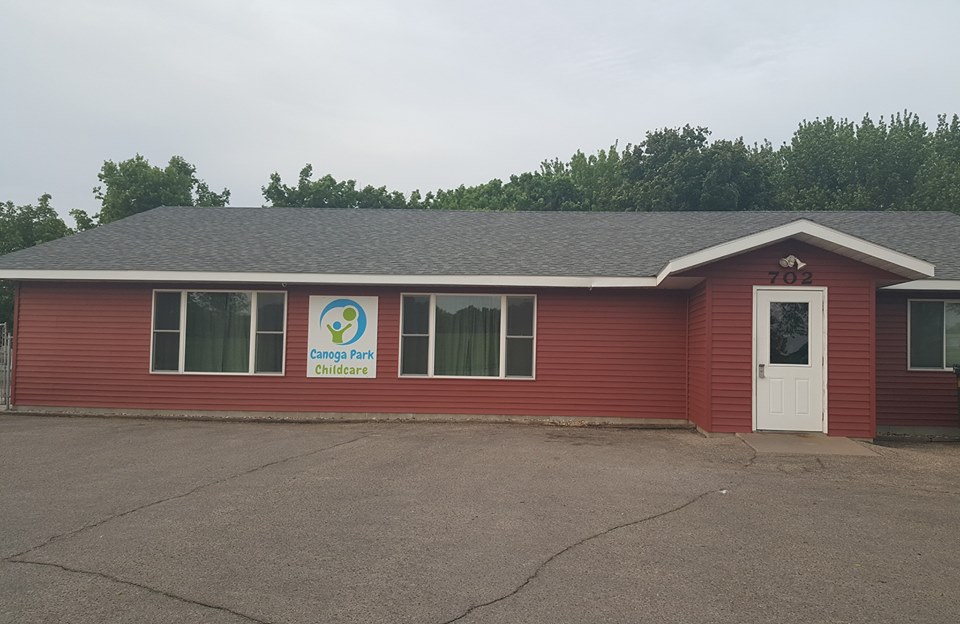 Canoga Park Childcare West
Located at 702 E Southview Drive Marshall MN

Directions: Coming from Hwy 59, go east on E. Southview Drive. Go past Hyvee on your right (toward the new Southview Elementary school). Go past E. Southview Court on your left (street leading to Living Word Lutheran Church). Canoga Park West is red building on the left side of E. Southview Drive (just past E. Southview Court and just before the new Southview Elementary school)

Health and Safety
CPC works hard to ensure the health and safety of every child. We are licensed through the Minnesota Department of Human Services. Each center offers secure entrances and security cameras in all classrooms. Our highly trained staff preform daily site inspections, along with individual age specific classroom inspections. All staff have passed a background check through the state of MN and are CPR and First Aid certified. Through the COVID-19 Pandemic, we have reviewed and updated our policies to ensure we minimize the risk of exposure to all staff and families.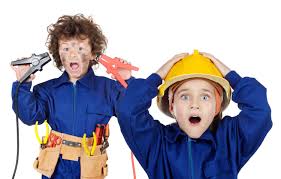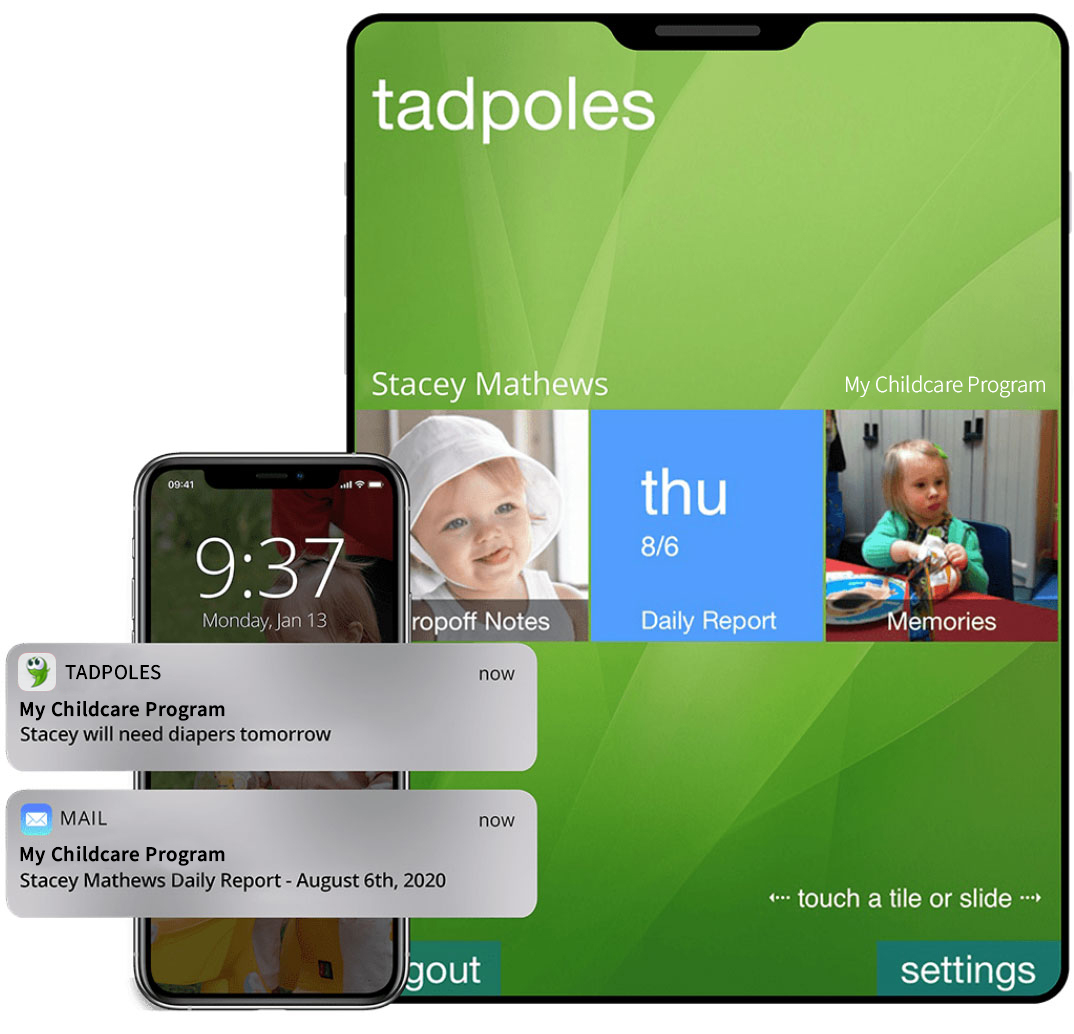 Digital Daily Reports
Once enrolled, you will be set up with an account through Tadpoles®. Families will receive live updates about their child's daily activities along with pictures, videos and any notes from teachers. Families may also communicate with staff all through this private and secure app!
If you would like to learn more about Tadpoles®, click here!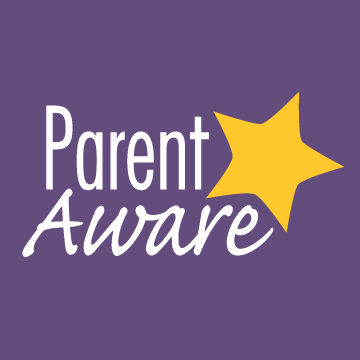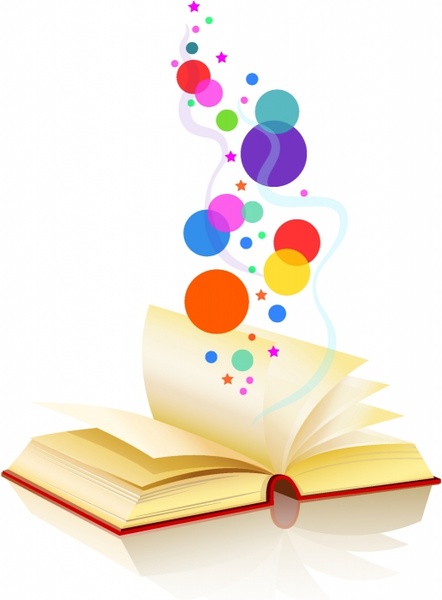 Pre-k and Kindergarten Prep
Our classrooms are designed to promote the physical, intellectual, social and emotional development of each child. We understand every child is unique with their own individual learning pattern and because of this we will respect each child's learning preferences. Our goal is to ensure all children learn and grown in a safe, fun and caring environment which meets each child's needs. Your child will learn to grow through large and small group activities, indoor and outdoor physical activities, music and movement, arts and crafts, science, sharing, values and self awareness and community filed trips.
Need More Information?
Here, at Canoga Park Childcare, we care about you as much as you care about your children. Please let us know if there is something bothering you, we are always here to help.
Contact Us